Always the Last Saturday
in July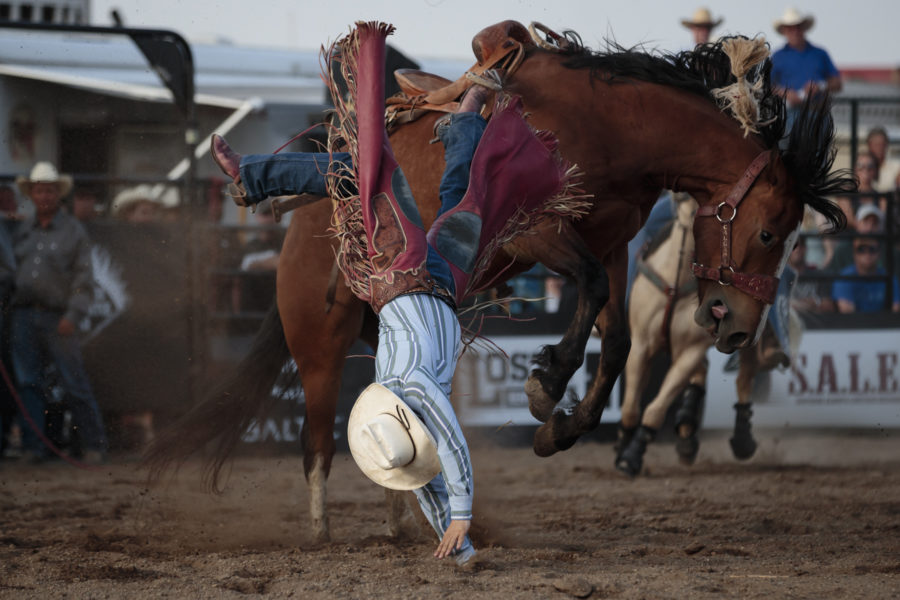 Novice Saddle Bronc Challenge
New this year! Friday, July 26th at 7 pm Novice Saddle Bronc riders will be facing off.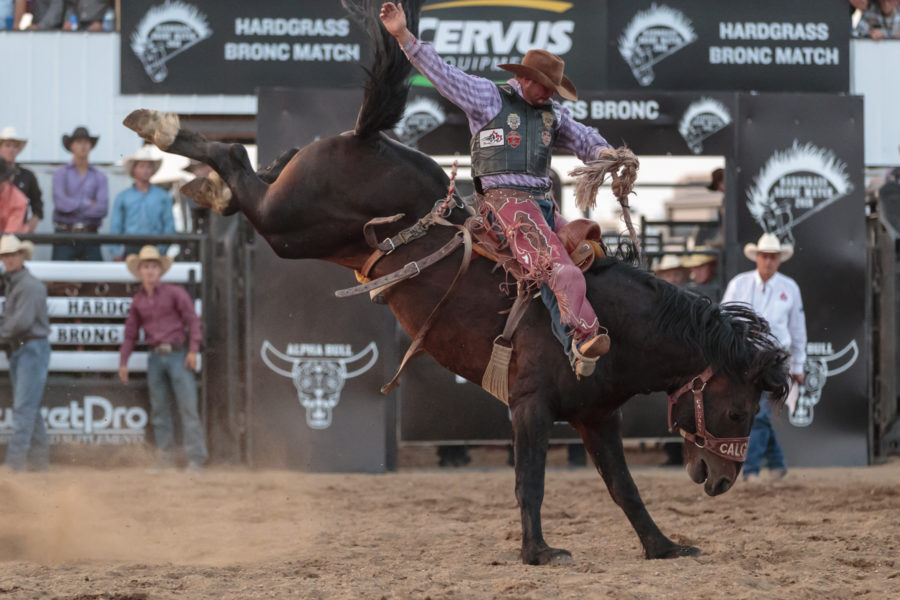 Hardgrass Bronc Match
Saturday, July 27th at 7 pm marks the start of the Hardgrass Bronc Match. Come see the top riders from across North America!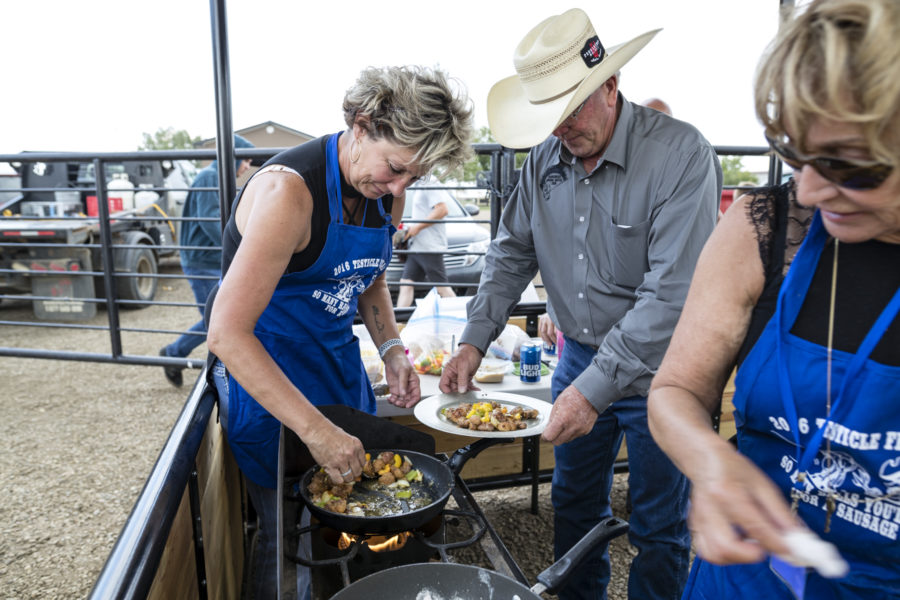 Prairie Oyster Cookoff
The Prairie Oyster Cookoff starts at 2:30 pm on Saturday, July 27th with six teams competing to be the best!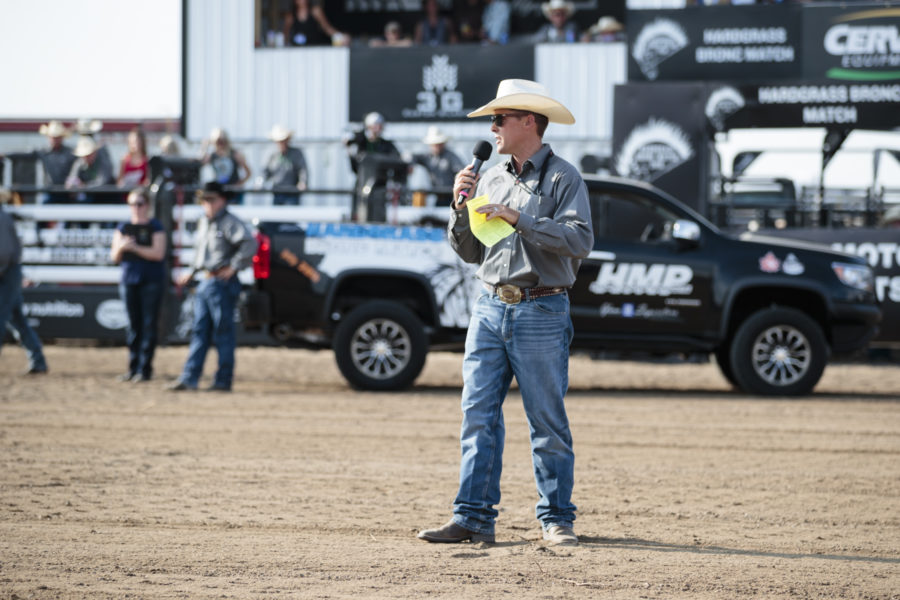 Calcutta
Starts at 6 pm on Saturday, July 27th. Only one payment (cheque or credit card) per purchase, please.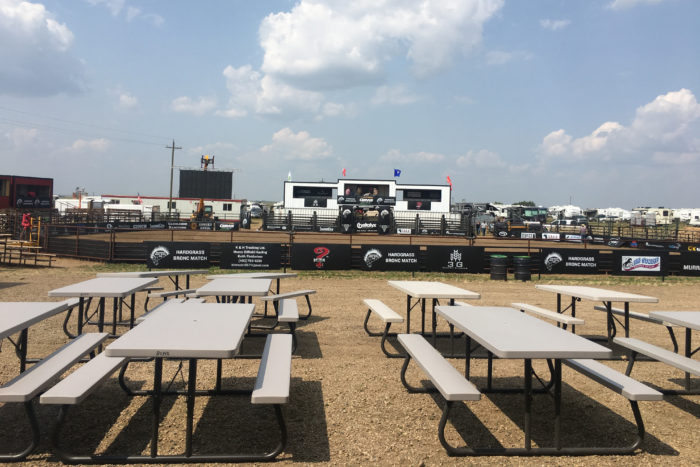 Beer Gardens
The Beer Gardens will be open at 2 pm on Friday, July 26th and 12 pm on Saturday, July 27th.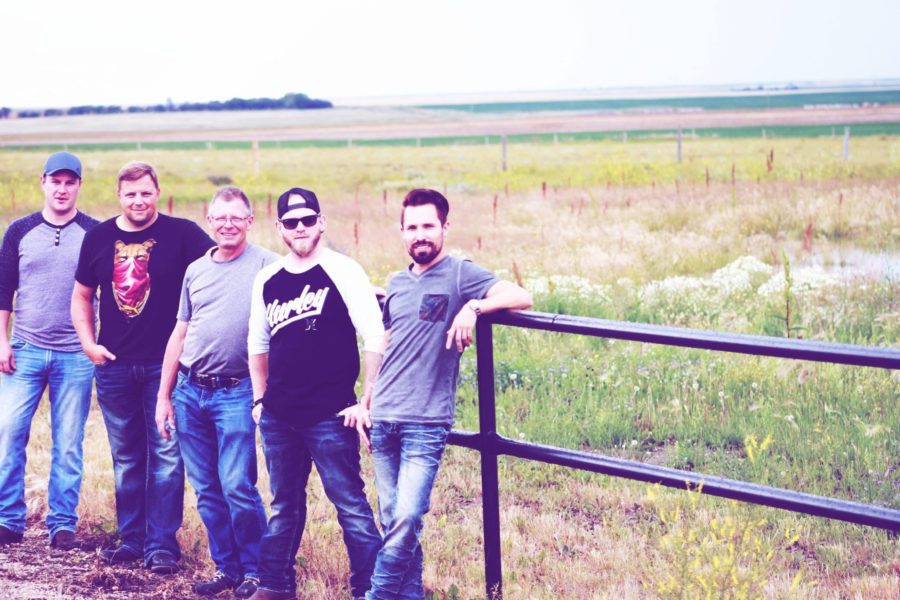 Dance
The Five of Diamonds are slated to be back again to have you dancing both Friday and Saturday night!
Tradeshow
The trade show runs Friday, July 26th 4-8 pm and Saturday, July 27th 12-7 pm with a variety of vendors and Hardgrass merchandise available.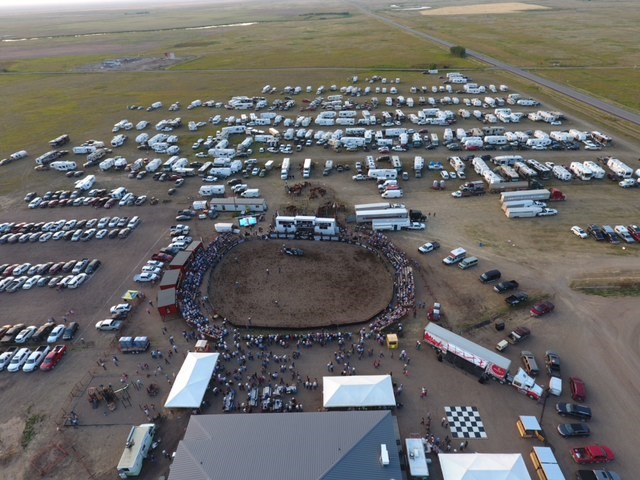 Free Camping
With your ticket, you can enjoy free camping all weekend long!